Zoe 9 arc pre warning
on
December 13, 2015
at
10:07 am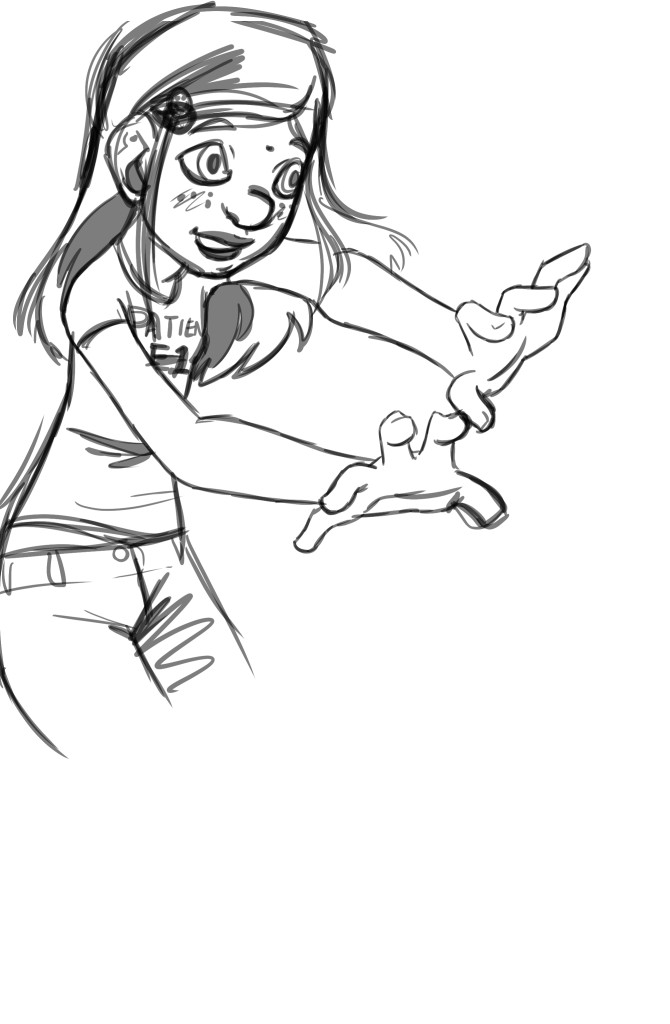 It is a VERY long time coming but I am finally going to flesh out Damien, as well as introduce Rose -who was meant to exist in the original version of the comic but their arc was abandoned due to time constraints.
Zoe 8 ends on page 7, then Damien will be front and center for a few weeks. During that time there won't be any nudity. The pages will set up who he is besides Zoe's sidekick and love interest. As well as introduce a competitor for his affections in Rose. A local theater actress. She's a few years older and more experienced in life and isn't about games, which becomes refreshing for Damien after a long drawn out tug of war of emotions with Zoe.
I will do the setup for things so the arc shouldn't be too long, this is Zoe's comic after all. I will come back to them from time to time though, while Zoe and Caleb start getting hot and heavy. I will also be finally introducing Zoe's Mom's love interest in her dead husband's younger brother, Tommy.
So if you come here more for the explicit nudity I just ask you give it time, after this little deviation things will be ramping up a great deal, but Damien's ambitions outside of his deep love for Zoe is important for the eventual endgame of the story in a few years, and never set it up the first time around beyond some unnoticed nods.
The above sketch is a nod to Zoe's original hairstyle from the pages back in 2012-13 and is a representation of what she looked like when about 14, before taking up her vampire persona, which will get explained over the next 6 or so arcs FINALLY.