Audrey pg2
on
December 7, 2018
at
5:15 am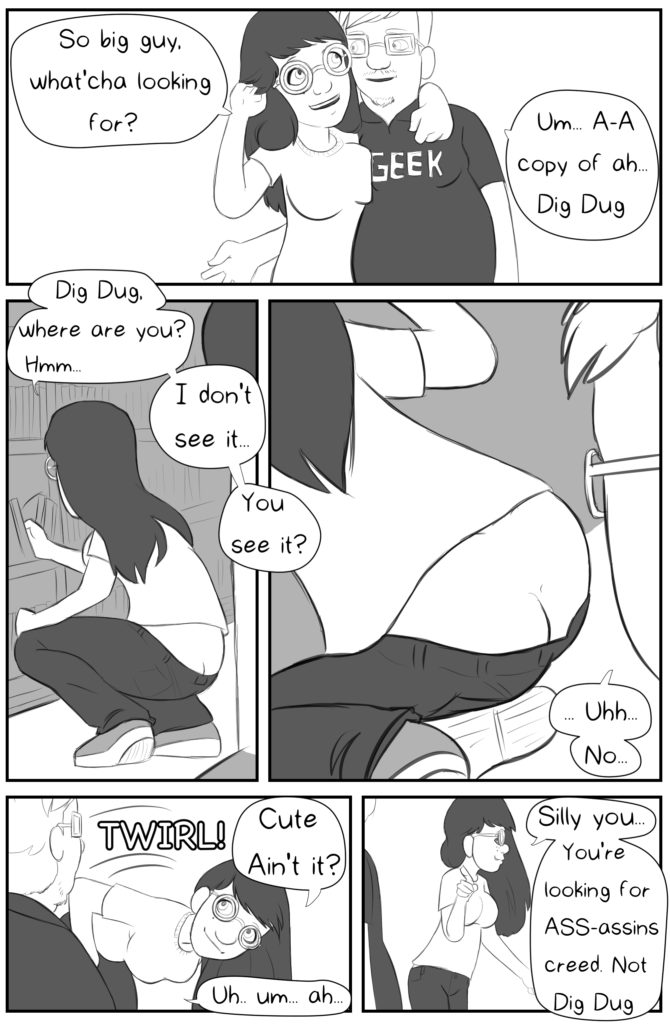 I am so fucking pissed right now. For the last 5hrs I have been watching the Game Awards for nothing. No dreams release date or beta announcement. The show was a huge boring circle jerk of game developers and even more laughable E sports "athletes". I hate award shows but I sat through it because it was leaked that the release date for Dreams as well as for Death Stranding and The Last of Us 2 were all getting announced there… None were. A ton of games I couldn't give a rats ass about were (MK11 is alright I guess) but still for 5 hours I held out hope. The game is coming in beta this month, it has been confirmed by MM multiple times, and they even built a special world last week exclusively for beta players to be able to screw around in when the beta launches. I've been waiting for this game for 6 years, and every year I have been left disappointed. I have put a lot of faith in this game and what it could allow me to do, I just want to get it in my hands so I can finally know what is REALLY going to be possible with it. I've been in a limbo for years working a shit job and wanting a way to "break out" and do what I really want to do with my life (make movies and games). I see so much potential in Dreams to allow me to start on that path with little funny animations as well as taking Zoe to somewhere greater than I can with my limitations as an artist. Just really depressed to yet again be no closer to Dreams, and my dreams.
With that rant out of the way. I have made a bit more progress in my one shots. Been slow going the past week or so and am still on page 7 of lines with the second one shot. I felt like coloring earlier today so started coloring the first page of the mother incest oneshot. I am really happy with how it looks and think it is the best coloring I've done (though it took forever, about 3 hours for what I've colored so far…)
Have a look.
I have no idea when these one shots will be done but am hoping for by February.