VDSD 2019
on
February 13, 2019
at
3:47 pm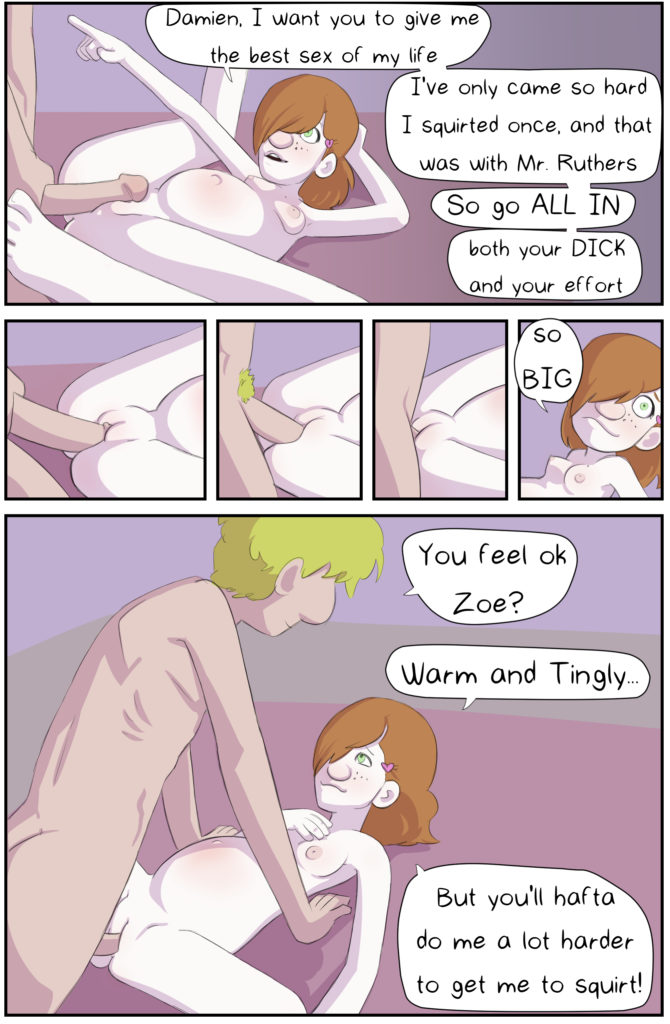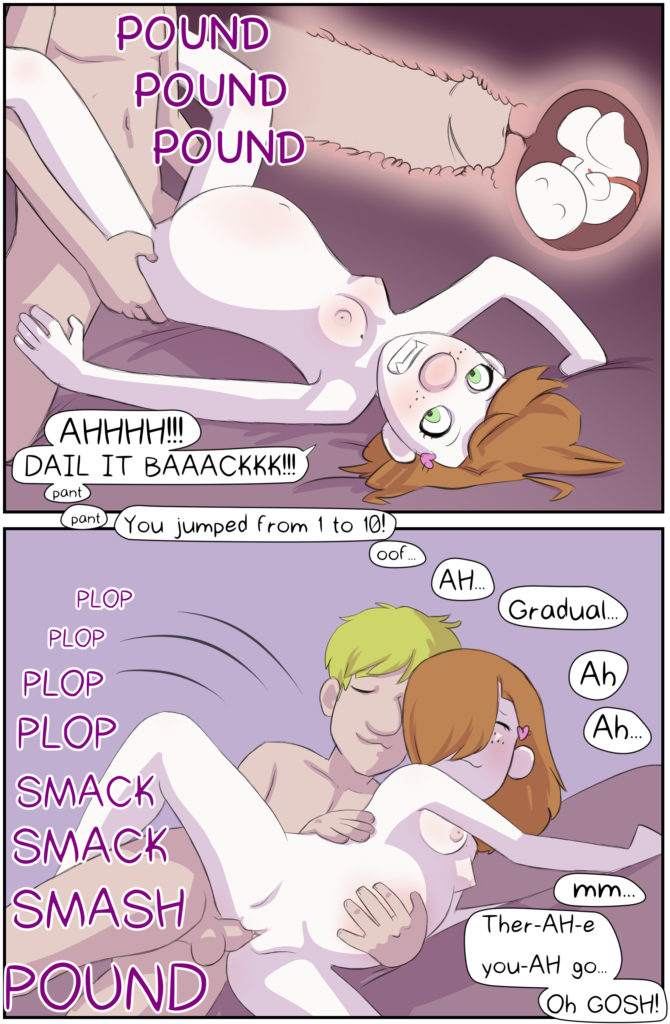 I hope you enjoyed my VDSD comic for this year. Here are a few past submissions for extra fun 😀
Here's last years. Zoe riding her uncle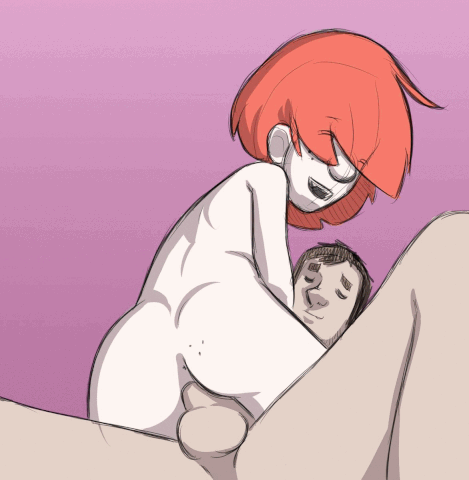 And here is 2017s comic. This one is non canon but still fun to picture Zoe fucking her entire class.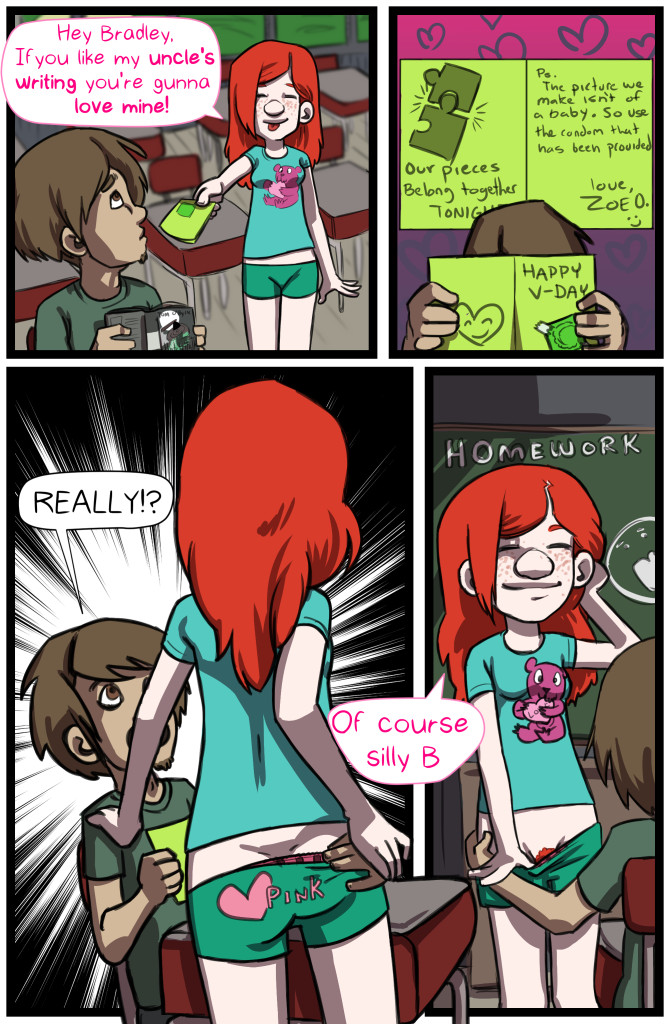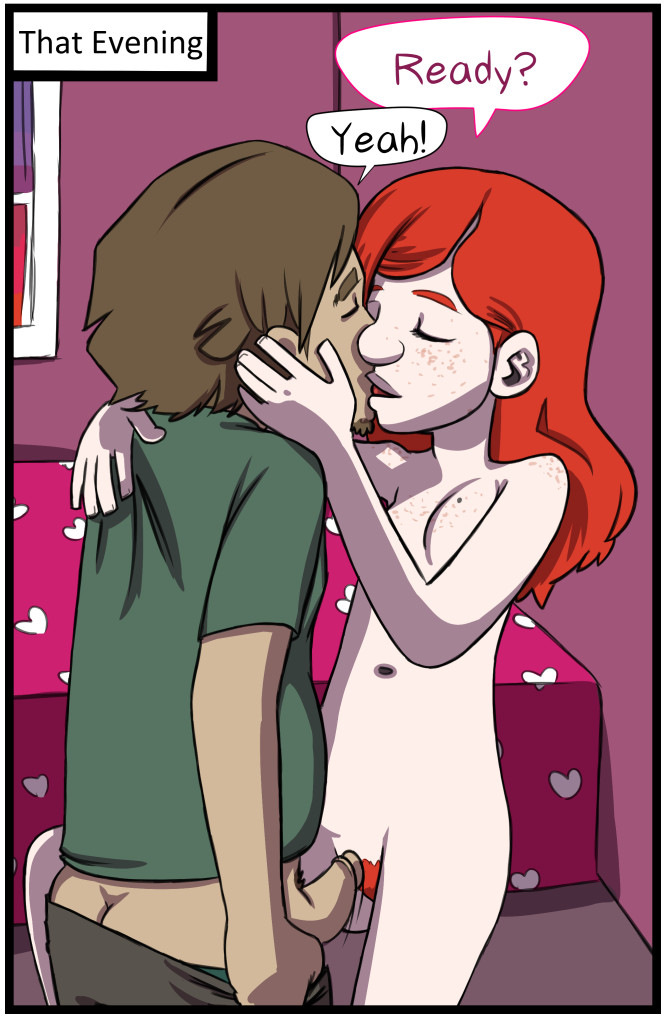 And Going back even further here is Zoe having a ME YEAR and getting herself taken care of.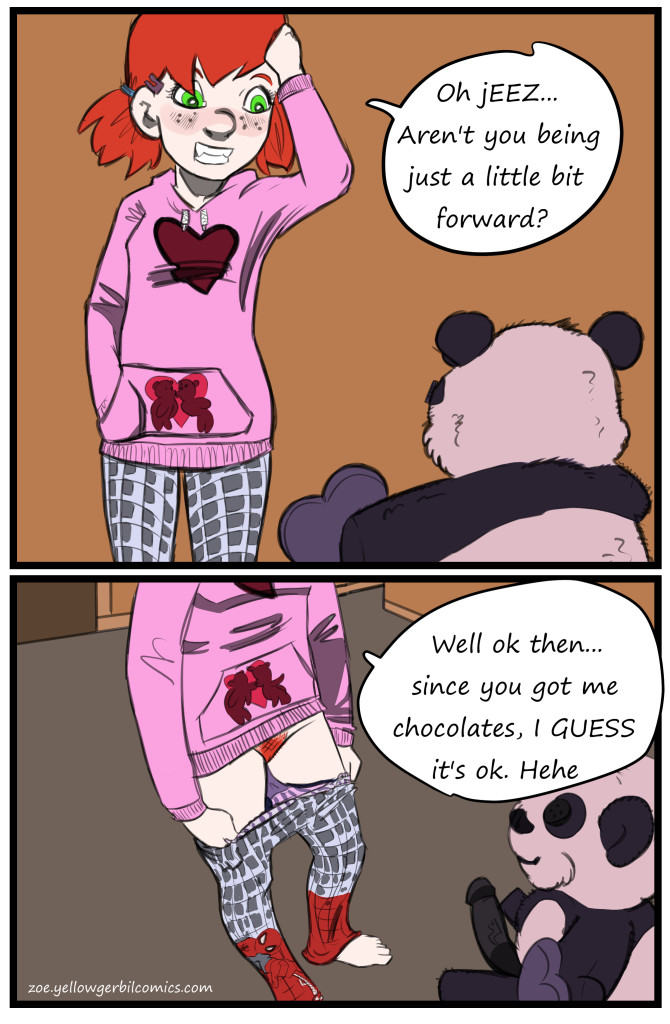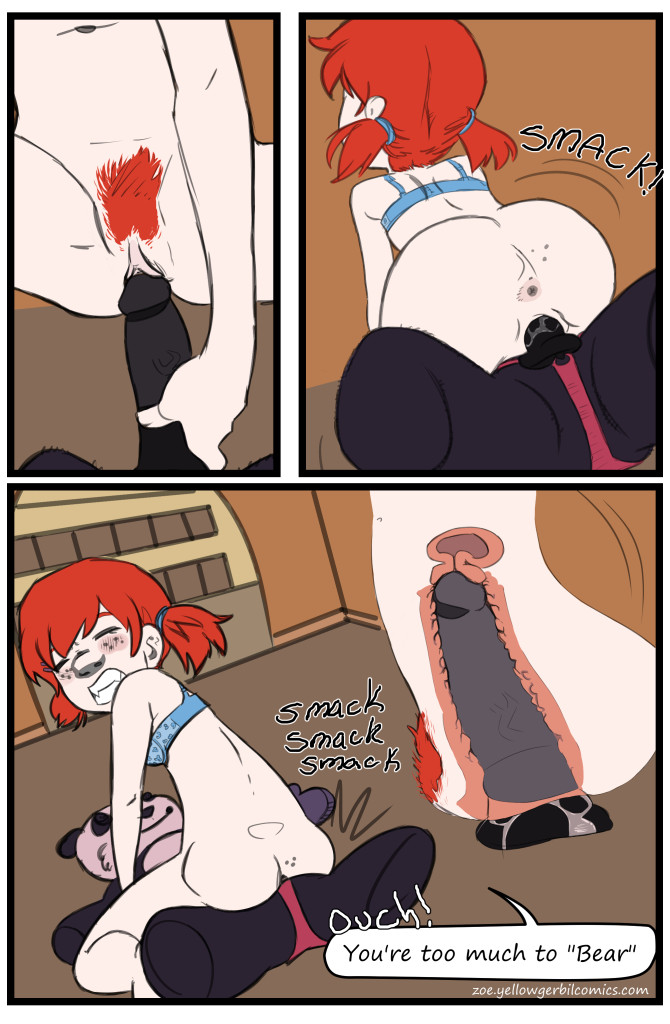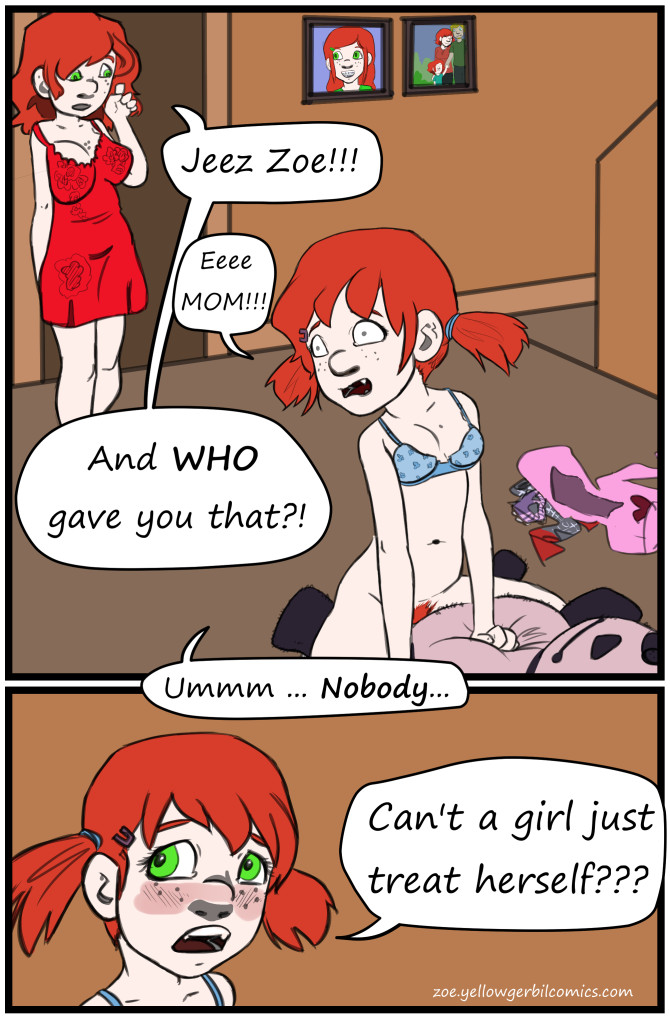 I hope you liked the comic this year. If you did, be sure to check out the rest of my comics. Zoe has over 150 pages now. In those pages you'll see Zoe look to experience as much as she can, whether it be with her Uncle, Mom, or strangers. The story will be coming to a close over the next few months and I hope to reboot it in full 3D later this year (if the game DREAMS ever comes out…).
BE SURE TO ALSO CHECK OUT ALL THE OTHER GREAT COMICS PARTICIPATING IN THIS YEARS VDSD.