Zoe 6-17
on
July 27, 2020
at
11:05 pm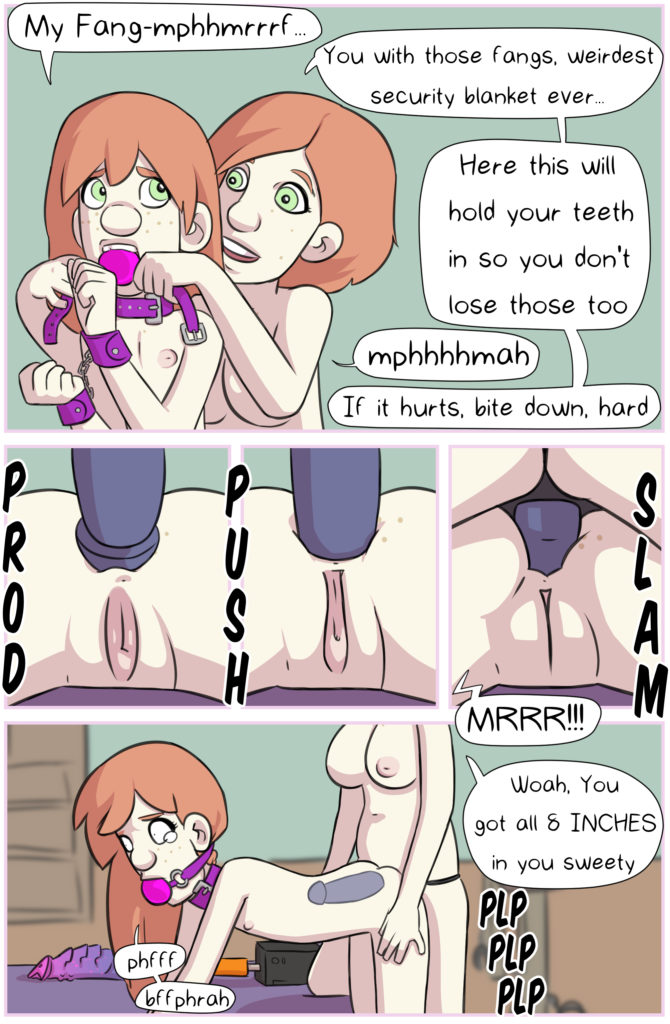 Has anyone been having issues with either opening or commenting on my site? I've been having some issues with doing updates and comments (which I think might just be something with WordPress, and hopefully will sort itself out), just wondering if anyone else has had issues.
It is almost the end of the month. Get those comments in to open up Zoe's Daughter Batty getting deflowered and impregnated by her twin brother Alucard.
Also it is only 240$ until a whole arc of Zoe eating her own vagina gets posted, so please consider supporting the site on Kofi.