Zoe 6-21
on
August 10, 2020
at
11:34 pm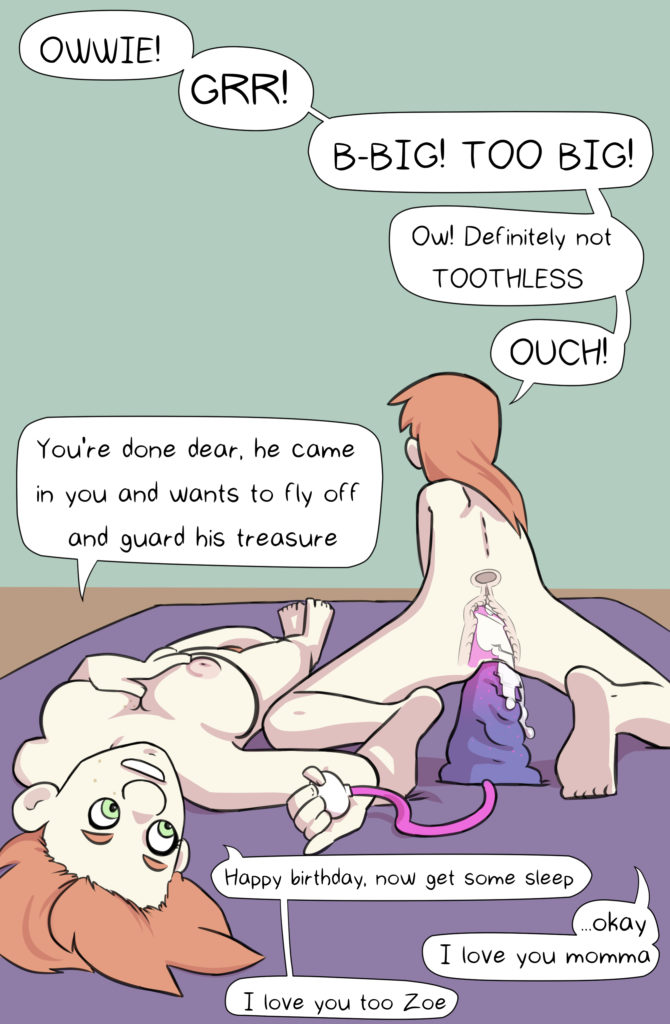 This is the end of the arc, as well as the end of the first ch or book or whatever. The next main chunk of story is going to be building up to Zoe and Caleb hooking up.  Going to be dropping down to just Tuesday posts for a while at least. I am really trying to put everything I have in this new comic and have a lot of developments on it.
I will be showing some early pages here on Friday in lieu of a Zoe page (probably the first 3 pages). These pages will at least partially be redrawn eventually with better backgrounds…
I am hiring a 3D artist to take my concept art for backgrounds and turn them into 3D assets I can then rotate and place. I am not sure whether I will trace them or if they work as is maybe even use the 3d, have to wait and see if that is something that won't look out of place. I am hiring an artist and paying them 500$ to make up a bunch of interiors and exteriors that I then can manipulate a camera on to get perfect backgrounds that hopefully will rival the pros.
I will be doing a Kickstarter to hopefully cover the cost of hiring him, I plan to have it go live on Friday with the post here. I am not abandoning Zoe, but I hope to turn this new comic into my primary focus going forward, each day I flesh out a little bit more of the world and characters and am really liking it, and I think you guys will too. Those that are VIP members be sure to go check out the pinup of one of the characters I did up for the Kickstarter, I plan to do 3 pinups of each girl (total of 9) as a reward for those that back the Kickstarter and will probably have commissions buyable through it as well for higher tiers.
My eventual goals with this comic is to reach a much bigger audience and get it printed because I really want something that I can hold in my hand and say I MADE THIS. How I hope to reach the bigger audience is by toning down the taboo stuff (no incest in this one) and have small anime noses instead of Zoe style big ol' ones. I also plan on having a very different humor to it (no puns, unless part of the story).
Quick elevator pitch for it…
3 cousins, Ada, Alex, and Milli are excited because their eccentric wealthy grampa has paid the cost for them to go to college on a far off space colony. When they get there they learn that it is out in the bumfuck nowhere of outer space, with interference leaving them with little in the way of modern amenities. Even worse, they have no money, and no food. Luckily for them they just moved in next door to 3 guys trying to start up a nudie mag and are looking for models.
Starving the girls agree to be their model with the promise of "hundreds of dollars"…
The story will follow the girls and guy's struggles to get the magazine up off the ground, named Shippon girls. The girls, all virgins, will have to cope with the fact that eventually every person in this small hick space colony will know every mole on their bodies in detail. They will also deal with everyday struggles like school and love lives.
It is planned to be black and white, but depending on how the kickstarter goes and how the 3d assets come out I may be able to do it in color and still have it be a 2 a week comic. Time will tell.