Zoe story 8-6
on
September 14, 2023
at
10:50 pm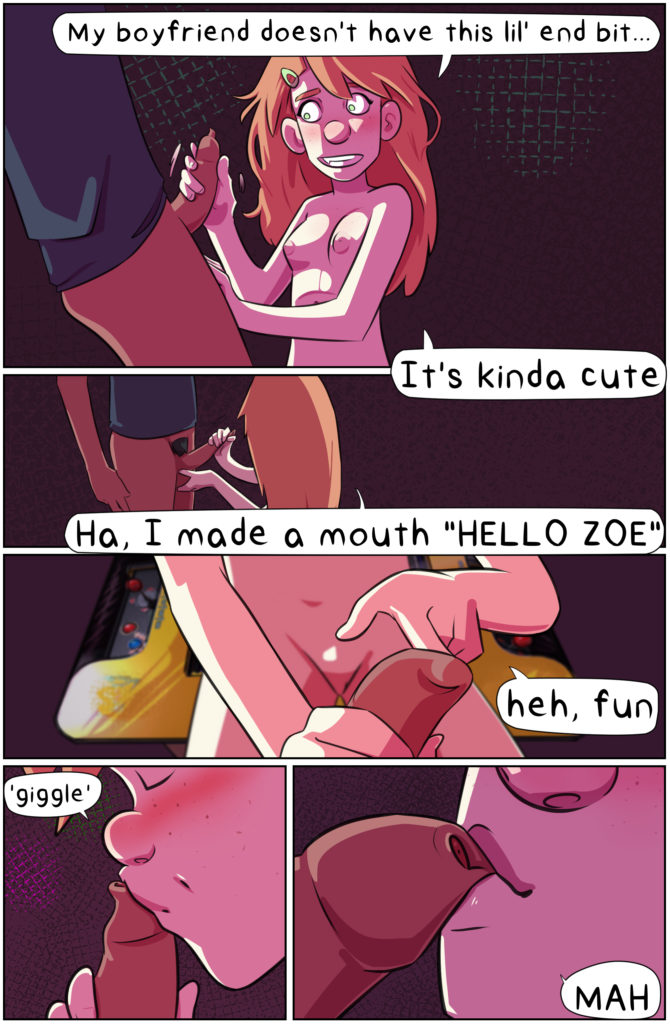 Zoe playing with her new toy.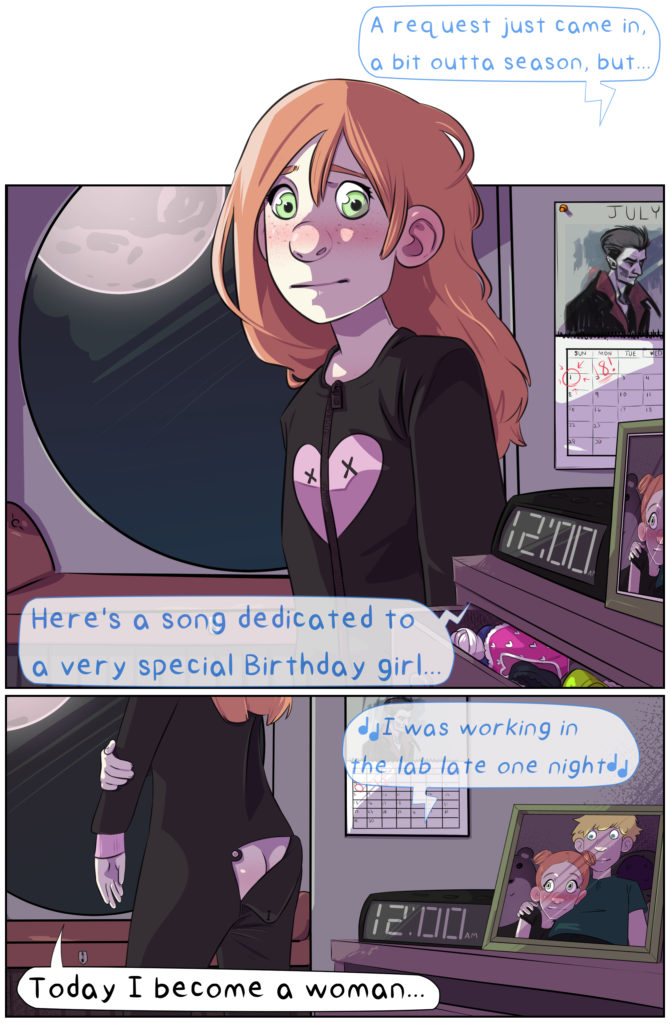 So I'm gunna be rebooting the comic again. This time it will be a bit different. I will be working on doing a truncated 20 or so pages to cover everything up to a point where the new and old will merge and simplify things and be more laser focused on ZOE and DAMIEN. After this arc ends I will see about steering the currect version to a spot where it can overlap with the new, then once all the pages are done I will clean up the site and put just the official combined version on here, and on the archive I am thinking maybe I could try to make each reboot into a gallery so can be more easily navigated. Anyways it will be many months till this all happens, right now am almost done with page 2 and will be posting them in the Zoe VIP section till it is ready. Gunna try to focus my time on doing this, and hopefully it will be the last time :). Hoping to get to page 4 this weekend.
Also if you want to support me and see the pages as they are finished you can do so on my Subscribestar. It really helps me a lot, I do this full time and between Subscribestar and commissions that is the entirety of my income. I know most people can't afford it in this economy, but if you can and want to there is a ton of extra content to enjoy.