on
July 20, 2019
at
1:50 am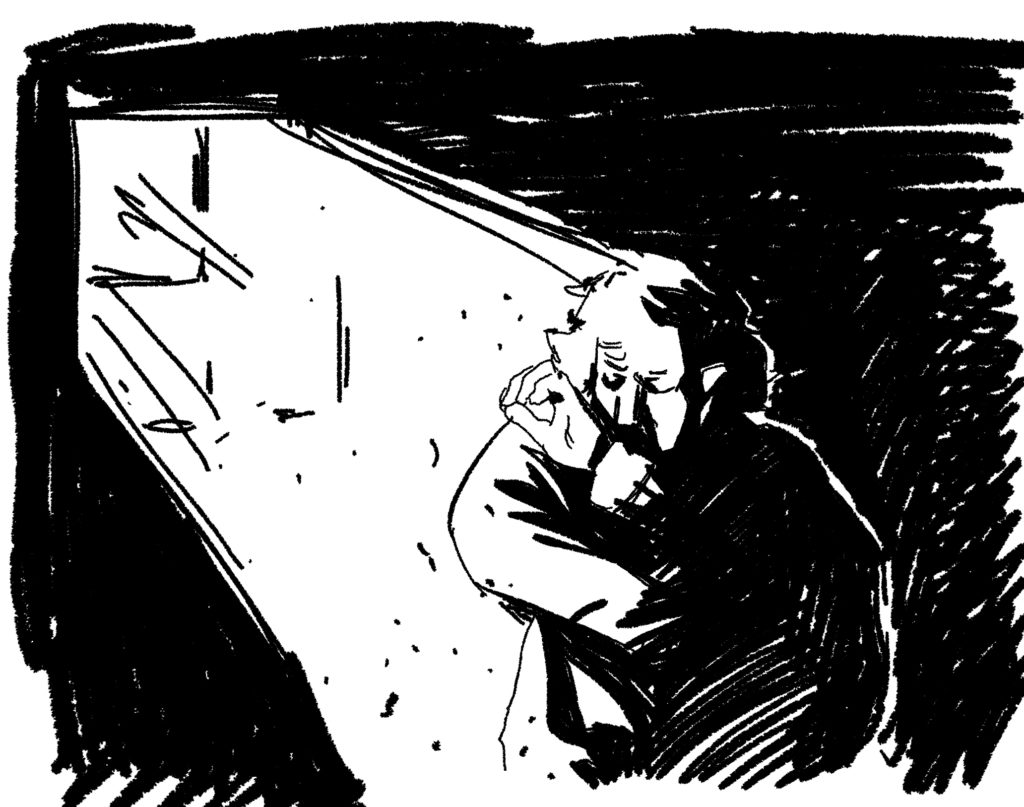 So I've been very quite on VIXI for the past month. The reason is I've accomplished NOTHING on it the past month. Part of why I decided to do all these Zoe comics for you guys is I was trying to ignore what I really needed to be focusing on. I want to draw this comic and hopefully see it succeed but my insecurities keep screwing with it. Every step I am second guessing myself and not happy with the outcome…
So yesterday after finishing the 3way comic I tried something. I used a new pen in Clip Studio. This pen is called a scribble pen. Basically the theory I am going with right now is if I completely ruin any chance of perfection I won't dwell on the tiny flaws and actually start progressing (still at 5 pages right now). I redid the first page using that pen but trying to match the page as much as possible. I felt it was an improvement but still wasn't happy.
So today I got a bunch of references as a starting point and just scribbled over them trying to get a very raw and high contrast look. I'm liking it. by blocking in shadows and not worrying about the lines the art looks more organic and less stiff. I've done about 10 or so little drawings, about 6 of which I am really happy with. I think I will spend the next few weeks trying to evolve this style by screen capping interesting shots in various movies and building off them…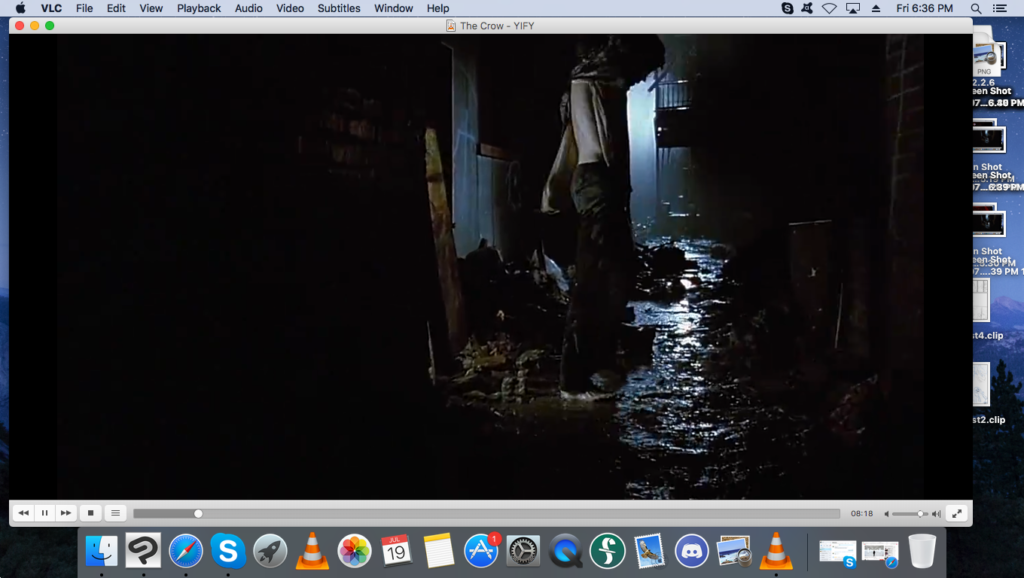 For instance. This is a screen cap from THE CROW. Which was the basis for the alleyway drawing above. I'm gunna shoot for about 10 a day for the next 2 weeks just to both get a bunch of stuff that can be used in the comic as rough versions as well as try to improve the style.
So if anyone is still reading this far down without the incentive of sexy drawings I'd love to hear what you think. Everything is riding on this comic and I want to make it as good as it can be. I like the direction I am taking it but because this is something I hope to one day get published and sell it I could really use feedback.