Zoe 1-9
on
September 20, 2019
at
10:10 am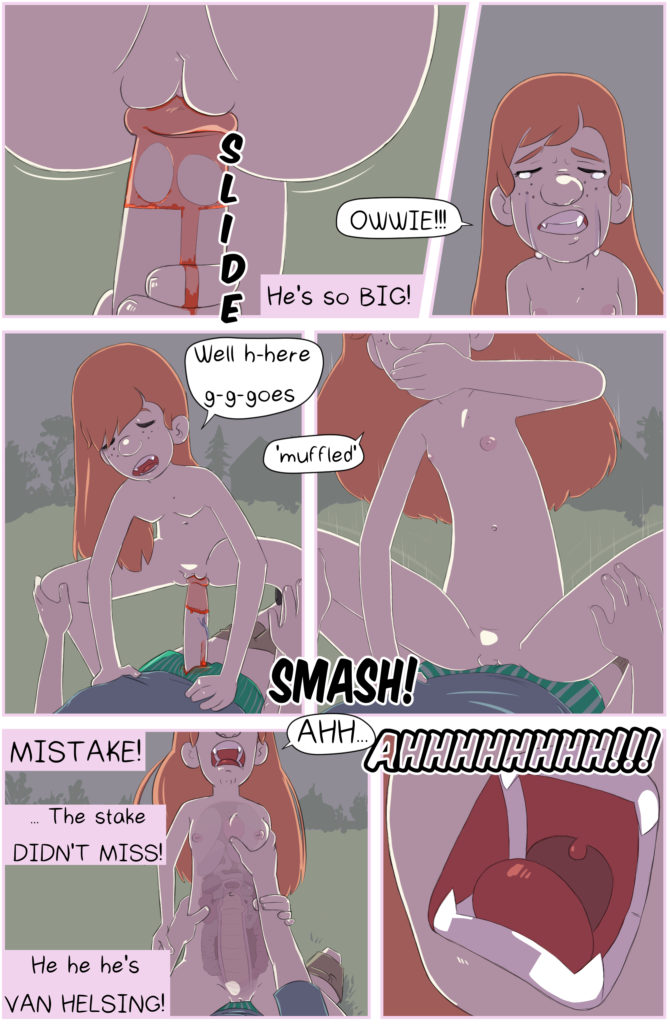 Sorry I'm late posting. Completely forgot it was Thursday night… Been binging The Strain and haven't been on my computer because I can't draw.
Well I said I would post a gif if 10 people posted in the comments and only 9 did… plus me. So I'll let it slide this time.
So I've run into a problem. I replaced my tablet a few days ago and the new one is complete garbage. The sensitivity is all out of whack so I can't do linework. There is also a number of bugs. Anyone who is looking to get a drawing tablet AVOID Huion brand if you use a Mac, there is massive bugs without fixes. I ordered a Wacom brand tablet and it will hopefully be here tomorrow (shipping said anywhere from Friday till Tuesday). I should be back drawing soon as the tablet arrives and can start getting more done on the animation. Besides the 200+ spent on these 2 tablets I also have paid 170$ to the voice actress and she should have the audio recorded in a little over a week.
All this is adding up, and still got to hire a man to do the Doctors voice. Thanks to all the Patron's who support the comic.